Our very first Outreachy Interns
Three Outreachy interns are joining the Wagtail project for our first-time-ever collaboration with Outreachy.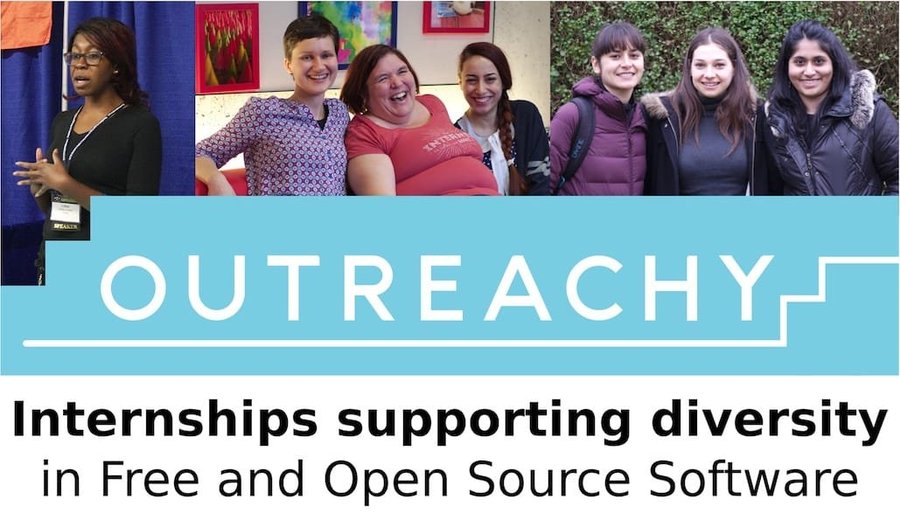 We're extremely glad to announce that the Wagtail community has accepted three interns from Outreachy who will be contributing to Wagtail over the next few months. Outreachy is a diversity initiative of Software Freedom Conservancy. They provide remote internships to "people subject to systemic bias and impacted by underrepresentation in the technical industry where they are living."
Our three interns are:

Albina Starikova: Develop tools to help Wagtail editors create accessible content
Albina is joining us from Cyprus. She will be helping us to integrate accessibility tools and tests into Wagtail so that users can make their Wagtail sites as accessible as possible. As a project that highly values accessibility, we're looking forward to the improvements Albina will make. The mentors for this project will be Thibaud Colas, Sage Abdullah, and Joshua Munn from Torchbox.
Damilola Oladele: Improve user guide documentation for Wagtail
Damilola will be joining us from Nigeria. He is a technical writer and will be helping us revamp and improve the Wagtail user guide documentation. Damilola will be helping us identify gaps in our documentation and increasing the amount of content we have to help users learn about Wagtail. No doubt our users will appreciate this project. The mentors for this project will be Coen van der Kamp from Four Digits, Storm Heg; and Stephanie Brown, Jonny Peacock, Thibaud Colas from Torchbox.
Loveth Omokaro: Introduce Stimulus for interactive widgets within Wagtail
Loveth will be joining us from Nigeria. She will be helping us consolidate features of Wagtail's user interface with the Stimulus framework. Loveth's project will provide us with more UI customisation options for developers within Wagtail and will help us improve the performance of interactive widgets within Wagtail. The mentors for this project will be LB, Paarth Agarwal, and Thibaud Colas.
Thank you once more to every aspiring intern who applied and who contributed to Wagtail. This is our first time participating in Outreachy as a community and we are definitely planning to make our participation in Outreachy an ongoing tradition.