Preparations for Wagtail Space NL are in full swing
The preparations for Wagtail Space NL are going great. I want to inform you about the latest developments.
Sign-ups are surging
Over 56 people have registered. Most people signed up for the full-event. There is limited capacity. Don't wait any longer…
Sprint venue
Two days of sprints will be at the Four Digits office, located in the city centre of Arnhem. Attendees will have a transformed office at their disposal.
Talk venue
The talks will take place in Rozet: A lively cultural house in the middle of the city. We booked the auditorium, rooftop terrace, and professional catering. Get ready for talks, lunch, and drinks with a view.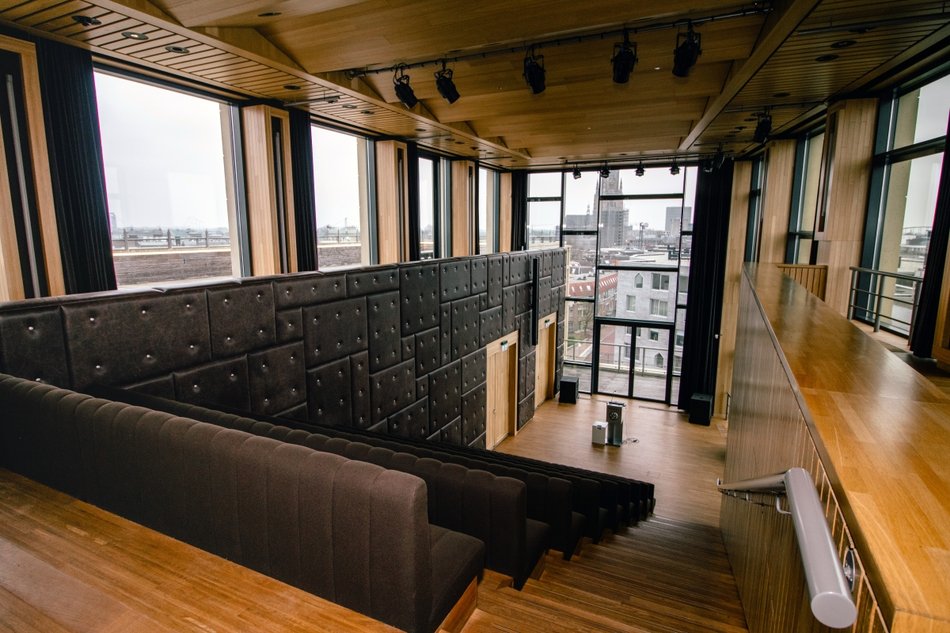 Live video
Yes, we will broadcast the talks! Watch via YouTube live. We invite you to ask questions in chat. Our moderator will pose the questions to the speaker. June 17, 10:00-17:00 CEST.
Give a talk?
Do you want to give a presentation? A talk should be 15-20 min. Our call for proposals is open until May 30th. You may also give a lightning talk.
Join us on Slack
Do you have questions or feedback? Wagtail Slack is the fastest way to get in contact. The channel is #wagtail-space-nl-2022.